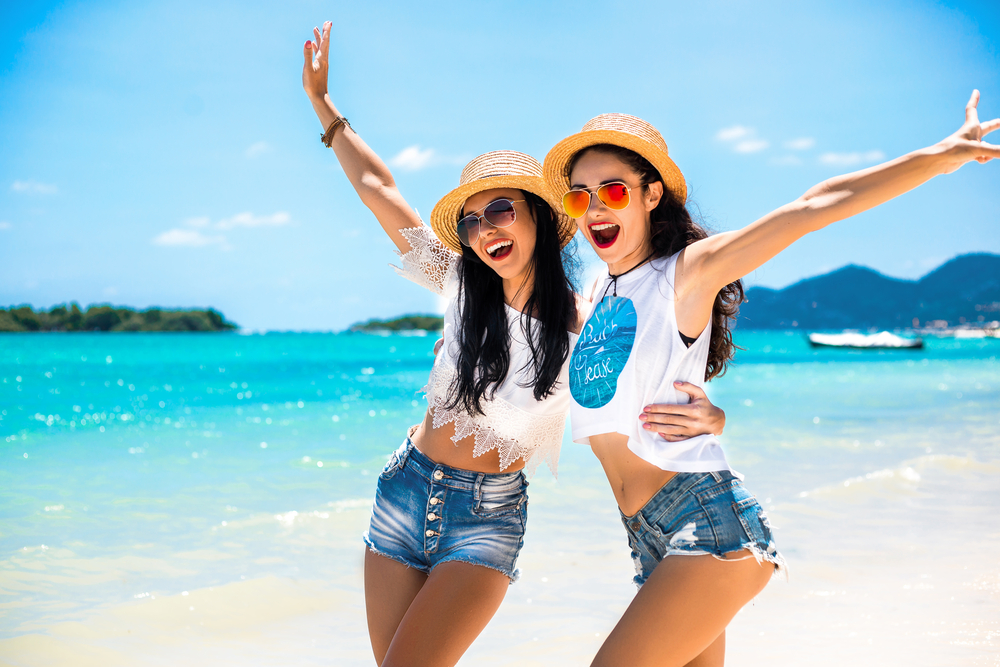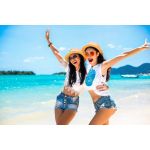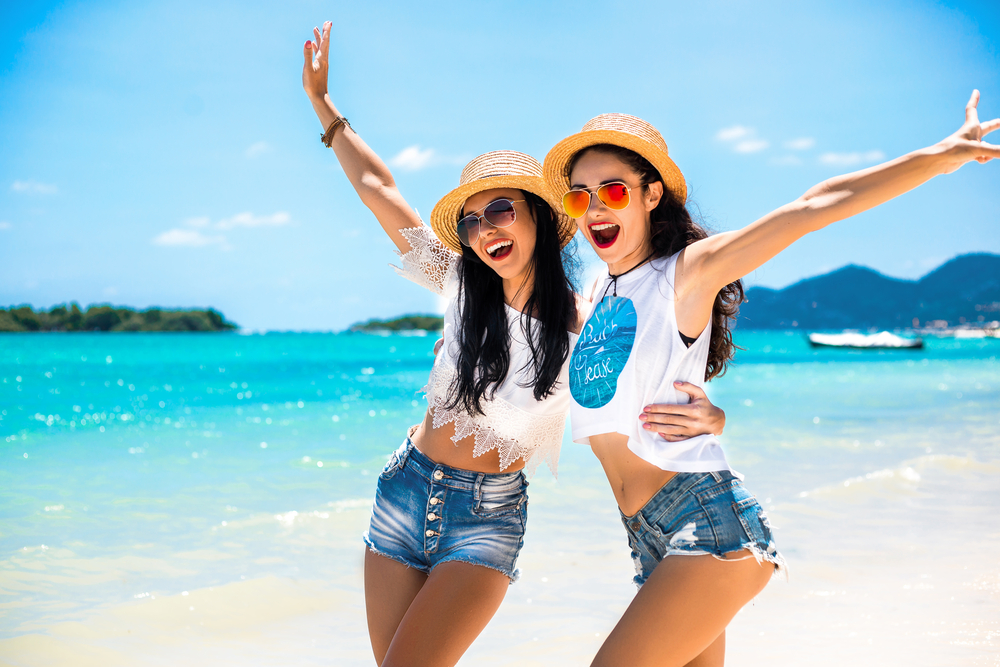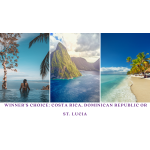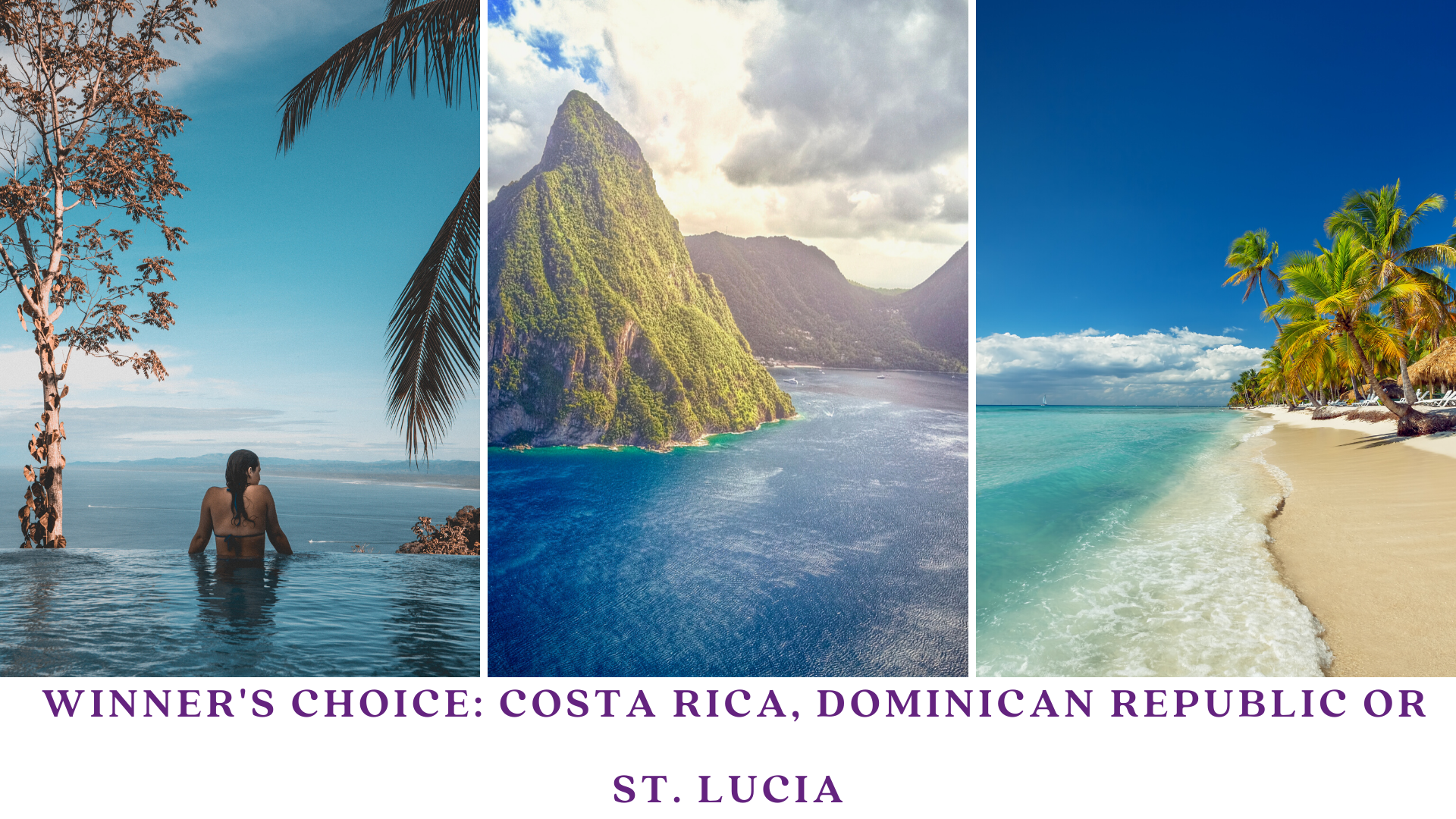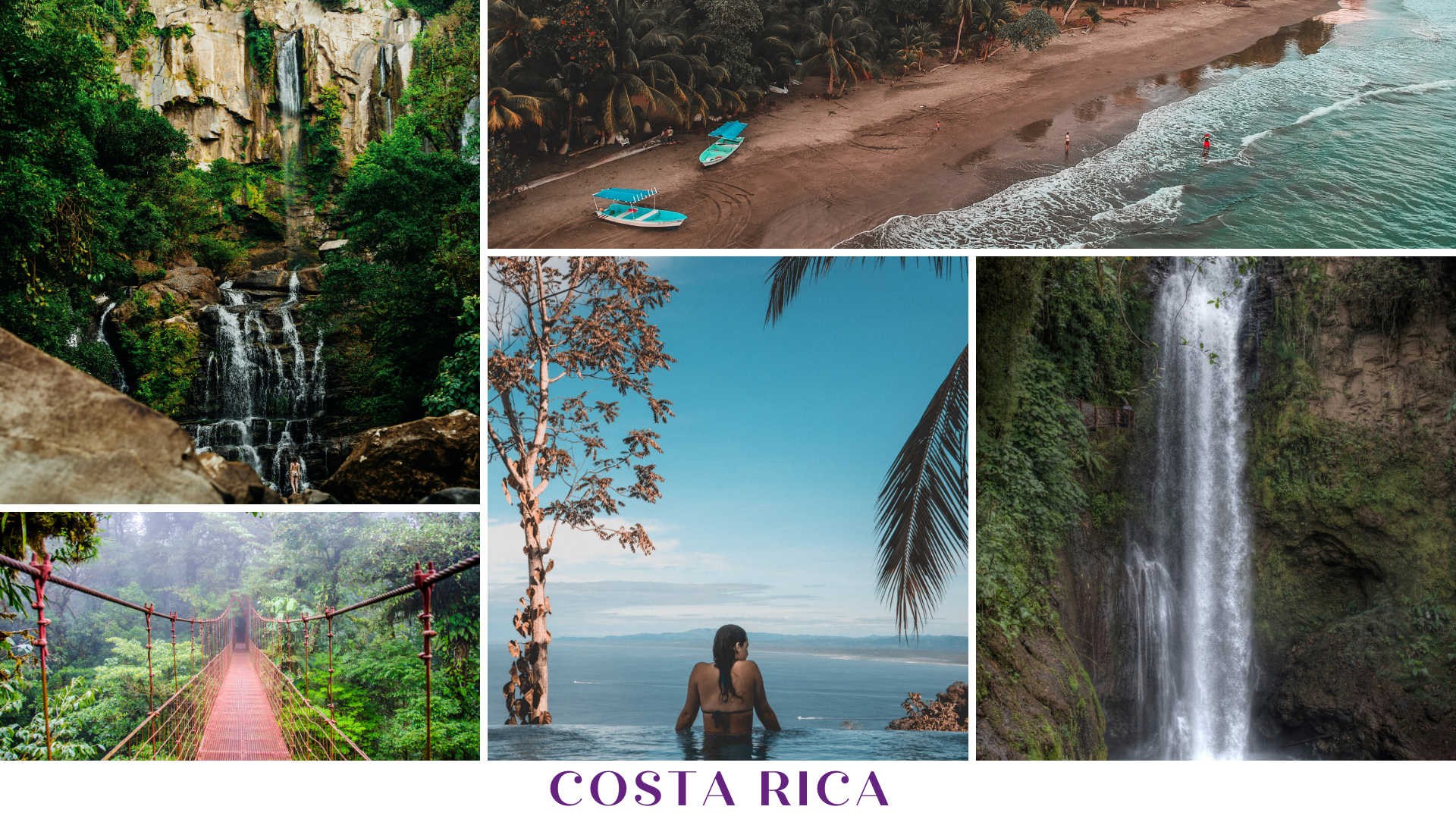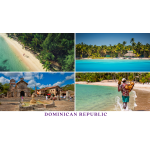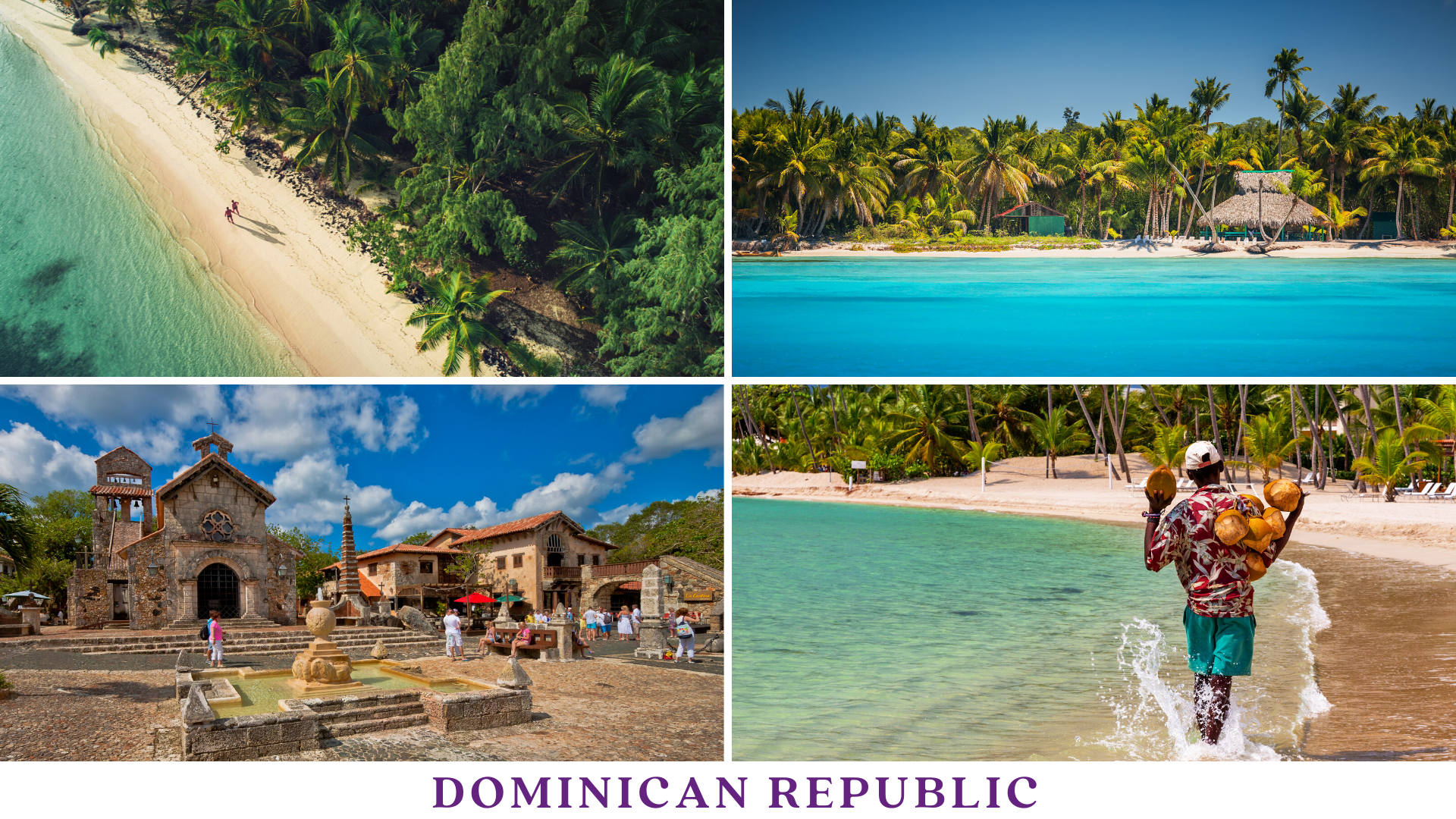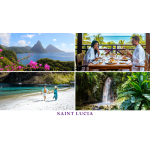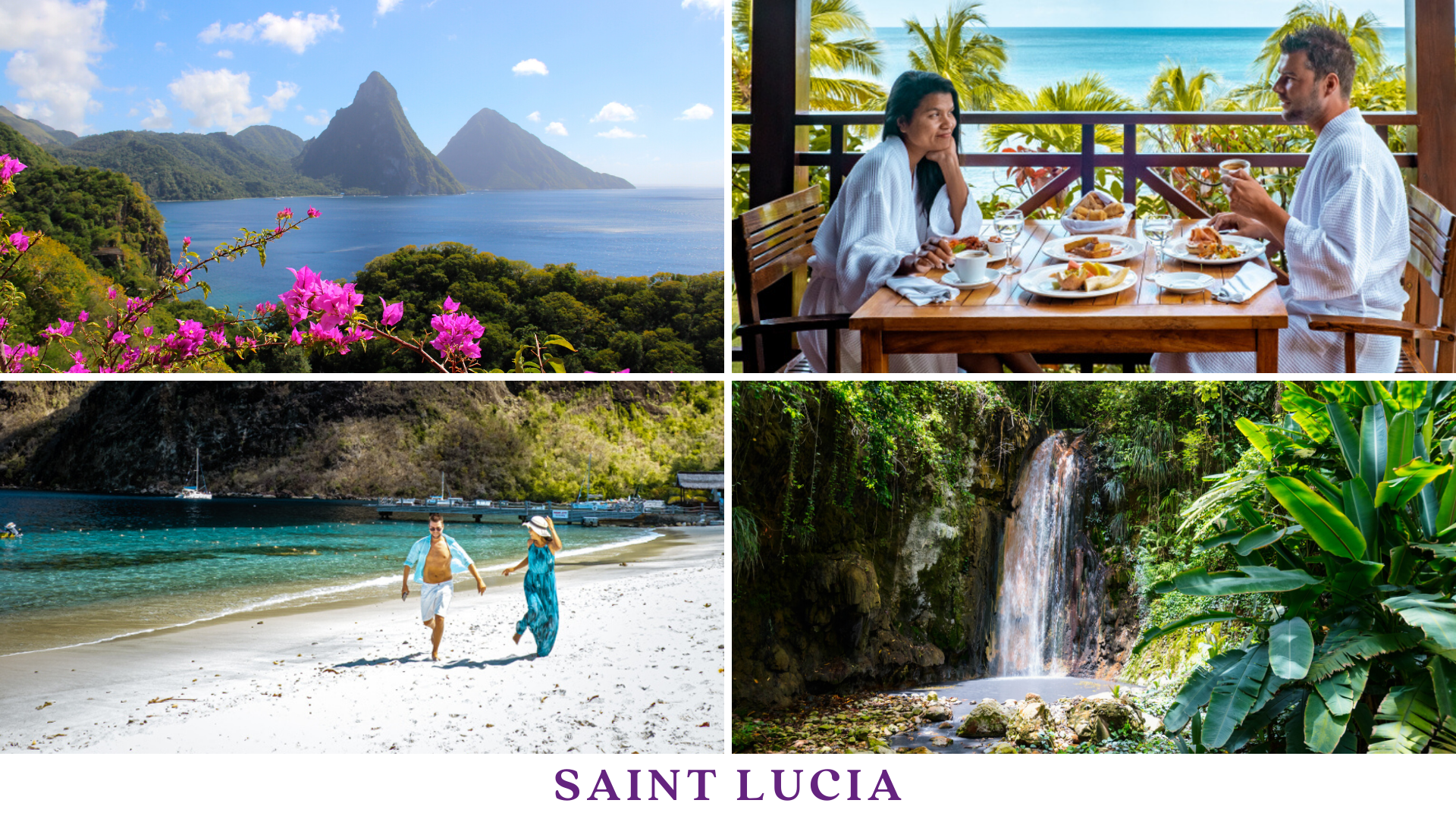 Conquer The Carribean
7 days, 6 nights, choose ONE of these dream destinations:
Dominican Republic 
St. Lucia
Costa Rica
The full package (two people):
Flights ~ 6 nights luxury accommodation ~ £1200 cash to spend ~ Transfers with your private driver ~ Includes activities & experiences ~ Professional photographer (optional) 

Your 'Jubel Atlas' - a personalised destination guide
WIN a week-long holiday in paradise,
tailored to you
. For just £X, you could bag your ideal getaway, in the stunningly scenic Caribbean. If you dream of sunning on white-sand beaches, traversing tropical rainforest and soaking up colourful cuisine and culture, this is the Roffle for you.
Travel Partner:
Jubel.co
Jubel plans & books extraordinary travel experiences matching your style, your budget, anywhere! We make going on your ideal getaway easy, fully personalising to your tastes for an unforgettable adventure.
These are longer descriptions. You don't have to be brief with these. Be detailed, feel free to sell these places!
More Info
£7,500
Value
5 RB
Ticket Price
2999
Tickets
More Info
THE CHOICE IS YOURS...
Dominican Republic boasts astounding nature, intriguing history and rich culture. In this ultimate tropical paradise, experience breathtaking white-sand beaches, stunning mountain scenery, exotic Caribbean cuisine and a whole world of adventurous activity. Discover the beauty of the island by day, and then get down with the famously fun-loving locals by night. Have a rum for us!
St. Lucia personifies 'the Caribbean dream'. Picture yourself reclining on sandy white beaches, indulging in authentic island food, exploring sugar plantations, snorkelling in crystal clear waters, beach bar hopping, ziplining through lush rainforests and seeing sea turtles hatch at sundown. Yup, all that on one island. Take us with you, please. 
Costa Rica - meaning 'rich coast' - is Central America's most-visited destination. With countless pristine beaches, tumbling jungles, a lively night scene, delicious food, abundant wildlife and active adventure options galore, it's easy to see why. For water babies, there's whitewater rafting and some of the continent's raddest surf, dude. Chillers can hangout at the hot springs and get snuggly / social distancey with a sloth.


Other Important messages: 
These WILL NOT take place until it's safe to travel again
Outside of the allotted disbursement Roffles is not responsible for other expenses including costs of food and all other misc. Expenses.
Jubel is not responsible for other expenses including costs of food and all other misc. Expenses.
The winner of this Roffle will pick ONE of the 3 Destinations. The winner will not take a trip to all 3 locations. 
If you want to add additional people to your trip, you may and can fit that into your plan but you will need to pay for their flight, stay and activities.