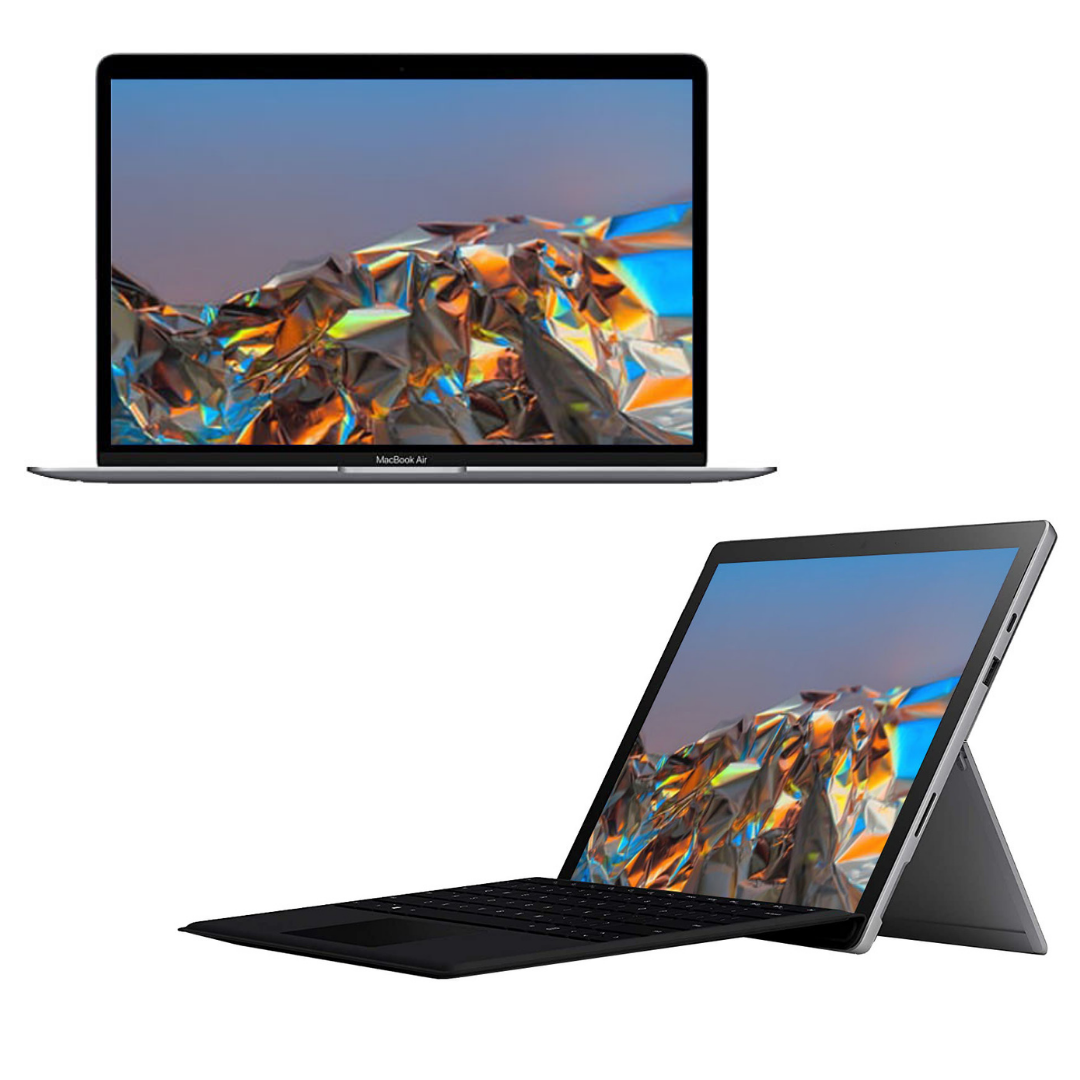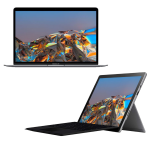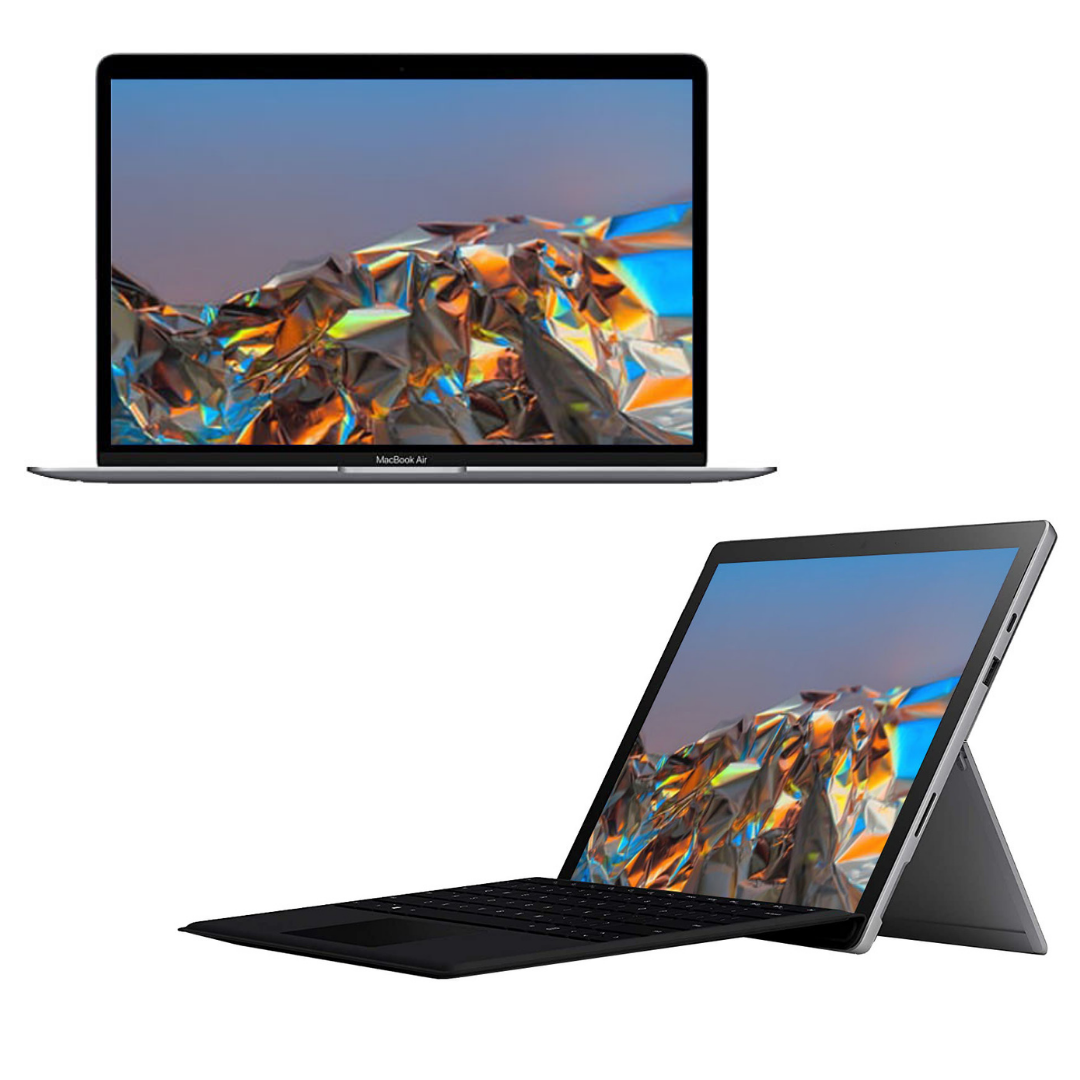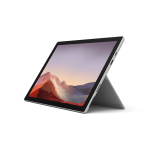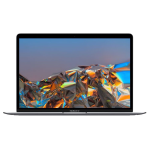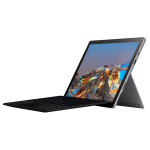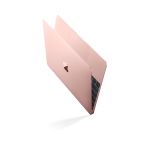 Macbook Air OR Surface 7
Stop trying to hack the US government from your Nokia 5110. You need this portable powerhouse to get the job done, and Roffles is here to help.
Of all the 140 million books in the world, we pick this one. High‑performance processors and memory, advanced graphics, blazing‑fast storage, and so much more — all in a neat 3-pound package. With great power comes great capability. You're only one ticket away. 
When you win, choose your COMPUTER and your COLOR!
More Info
£999
Value
3 RB
Ticket Price
Expired
More Info
MacBook Air (Retina, 13-inch, 2020)
Colours: Space grey, gold, silver
Model Identifier: MacBookAir9,1
Part Numbers: MVH22xx/A, MVH42xx/A, MVH52xx/A, MWTJ2xx/A, MWTK2xx/A, MWTL2xx/A
Tech Specs:
MacBook Air (Retina, 13-inch, 2020)
OR....
Microsoft Surface Pro 7 (12.3" Touch-Screen, 2020)
Colours: Space grey or Black 
Model Identifier: QWV-00007 
10th Gen Intel Core i5 - 8GB Memory - 256GB SSD (Latest Model) – Matte Black with Black Type Cover, 
Legal Info
Start Date: 03/10/2020
Latest End Date: 17/11/2020
If all of the tickets do not sell out by the end date, an additional 14 days will be added on to the end date. After the first extended time period ends the Roffle will end. If at least 70% of tickets are sold, a winner will be selected and awarded the prize. If less than 70% of the tickets are sold all Roffle bucks spent on this Roffle will be safely returned to your Roffles Wallet.