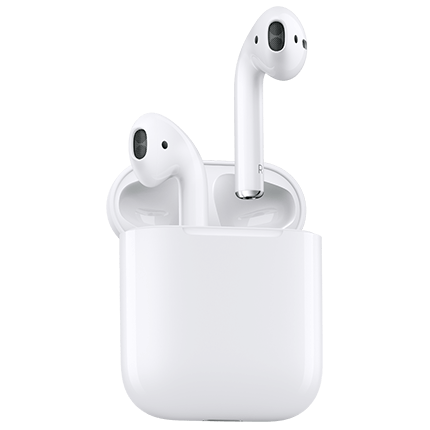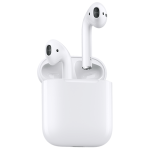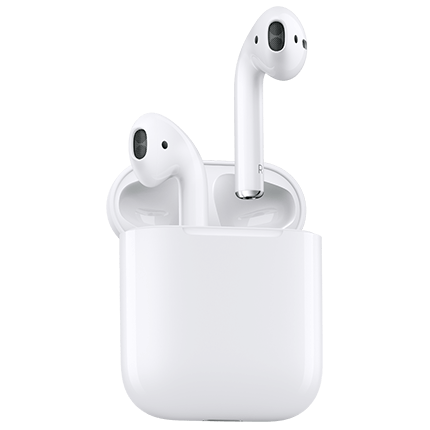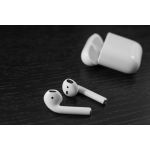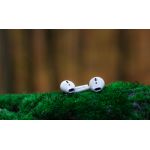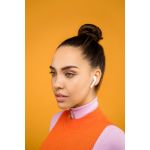 Airpods w/Charging case
Wanna look important but not actually have to be important? There's no better way to say I'm important and "leave me tf alone" than to walk around with these in your ear. Take Apple's second best selling product for a spin, only BEAT in sales by the iPhone which more often than not is used in tandem with these. Do these tiny white bulbs live up to the hype? You bet they do! Weighing in at .14 ounces, equipped with noise cancelling blue-tooth capabilities, 3 hours of listening time 5 hours of talk time and a case that RECHARGES them without being plugged in! Will actually have you feeling important, cause you are!  
£159
Value
1 RB
Ticket Price
299
Tickets
Legal Info
Start Date: 03/06/2020
Latest End Date: 03/07/2020
If all of the tickets do not sell out by the end date, an additional 14 days will be added on to the end date. After the first extended time period ends the Roffle will end. If at least 70% of tickets are sold, a winner will be selected and awarded the prize. If less than 70% of the tickets are sold all Roffle bucks spent on this Roffle will be safely returned to your Roffles Wallet.
For free entry method see terms and conditions