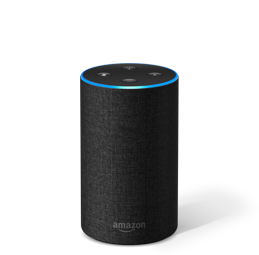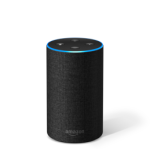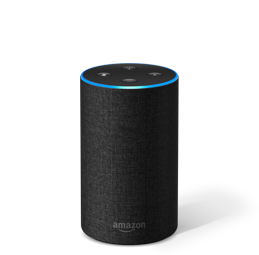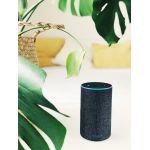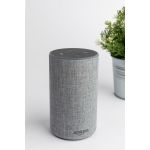 Amazon Echo
Amazon has given the classic genie-in-a-bottle an upgrade. Echo's inner-ego Alexa will give you UNLIMITED wishes. She'll do anything you ask, and if you rub her three times, absolutely nothing will happen. Awesome.
SPECS (Third Gen)
Amazon's award-winning home virtual assistant 
Powerful in-built microphone and speaker
Dimensions: 148 x 99 x 99mm, 780g



Whisper Alexa sweet nothings and she will play your favourite music, set alarms, control devices in your home, play games, answer questions, tell jokes and more. Receive her undying love (not applicable during power cuts) for only £X if your ticket is drawn.




£90
Value
2 RB
Ticket Price
99
Tickets