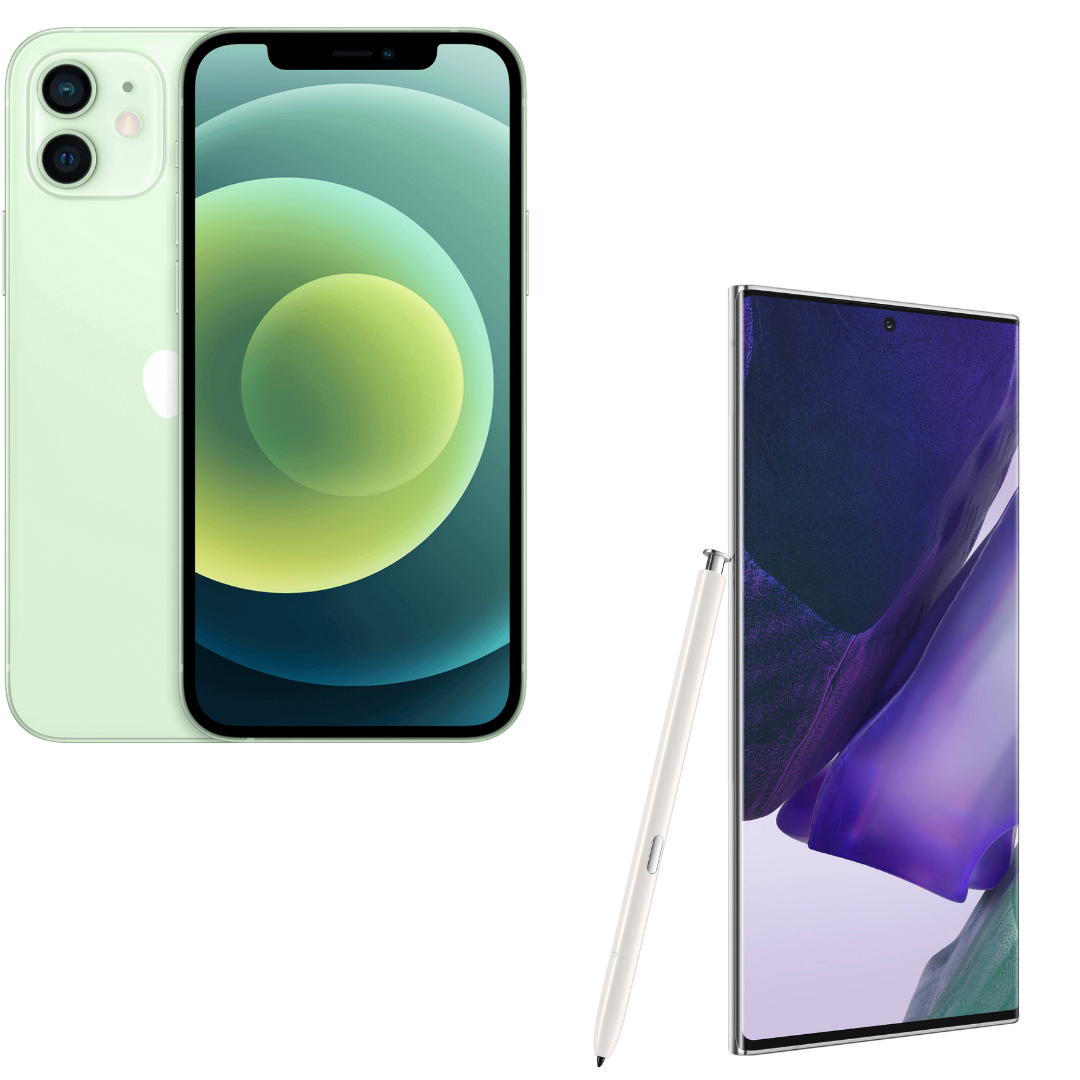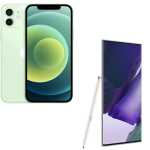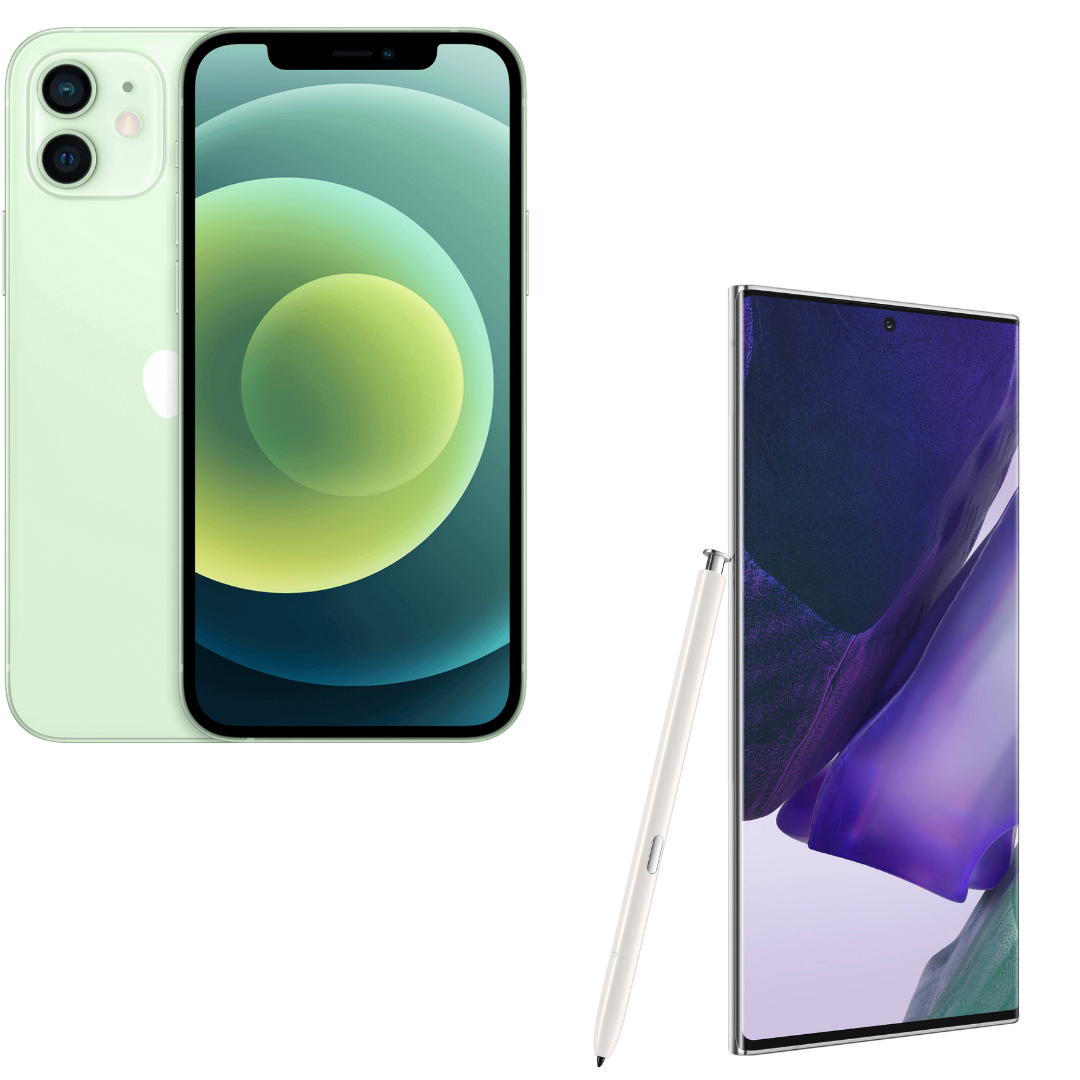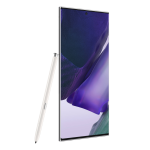 iPhone 12 vs Galaxy Note Ultra
iPhone 12 or iPhone 12 Mini

Otherwise known as Apple's Ego-booster. There's never been a finer way to practice self(ie) love. Between the four cameras, you're bound to get a shot that BANGS. Then you can edit it so heavily you're unrecognisable and irresistable. That's a promise. 
We're not going to hard-sell you on what an incredibly powerful, sexy piece of kit this is. However we do want to remind you that you are 78% more likely to get laid if you have one*. 
*Based on a survey of three people in the Roffles office. 
When you win, choose your colour:  black, blue, green, red, and white.

Team Android? See Below --->



More Info
£999
Value
3 RB
Ticket Price
299
Max Entries
More Info
Samsung Galaxy

Not everyone is team "iPhone". Imagine what is would feel like to walk around with a TV in your hand! That's right! The galaxy boost a 6.9 inch screen, a stylist and, oh yeah, it's a phone. Are you still using a "smartphone"? Get with the times and get yourself a "Phalet". Despite the iPhone having 3 Cameras, the Samsung has 3 better Cameras. Capture your world, self or super embarrassing moment in 8k! That's not a typo 8k!!! 

Break your limits and go explore the Galaxy!
More Live Roffles
Free
Entry
£200 + 10 Free Roffle Bucks!
9

hrs Left
Entry Price
Free
New Release: PS5 vs XBox Series X
399

Max Entries
Entry Price
2
Legal Info
Start Date: 20/11/2020
Latest End Date: 20/12/2020
If all of the tickets do not sell out by the end date, an additional 14 days will be added on to the end date. After the first extended time period ends the Roffle will end. If at least 70% of tickets are sold, a winner will be selected and awarded the prize. If less than 70% of the tickets are sold all Roffle bucks spent on this Roffle will be safely returned to your Roffles Wallet.