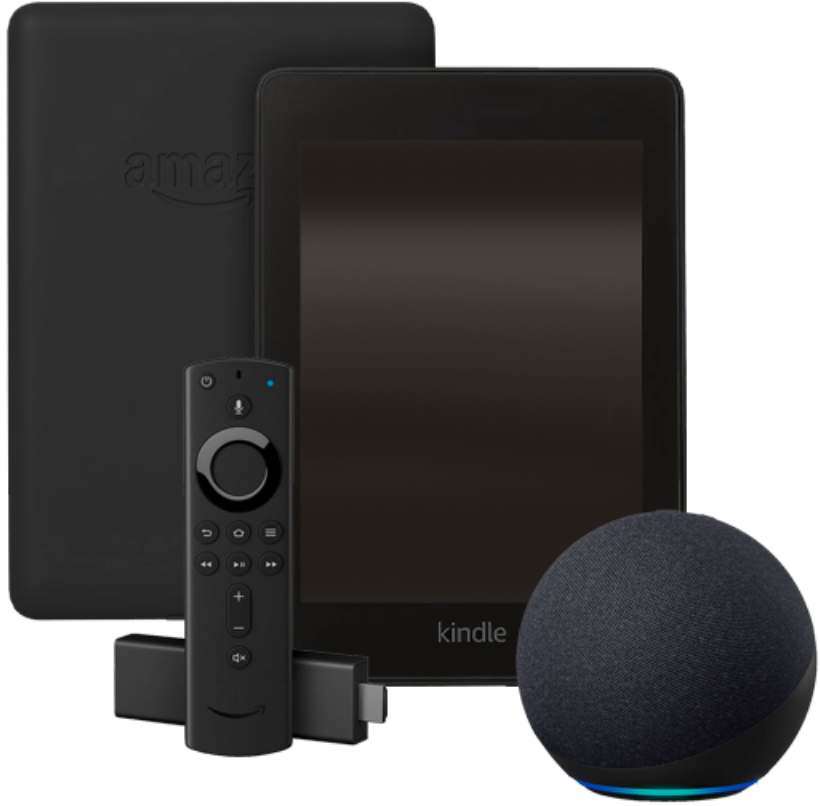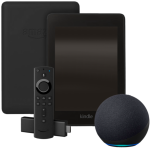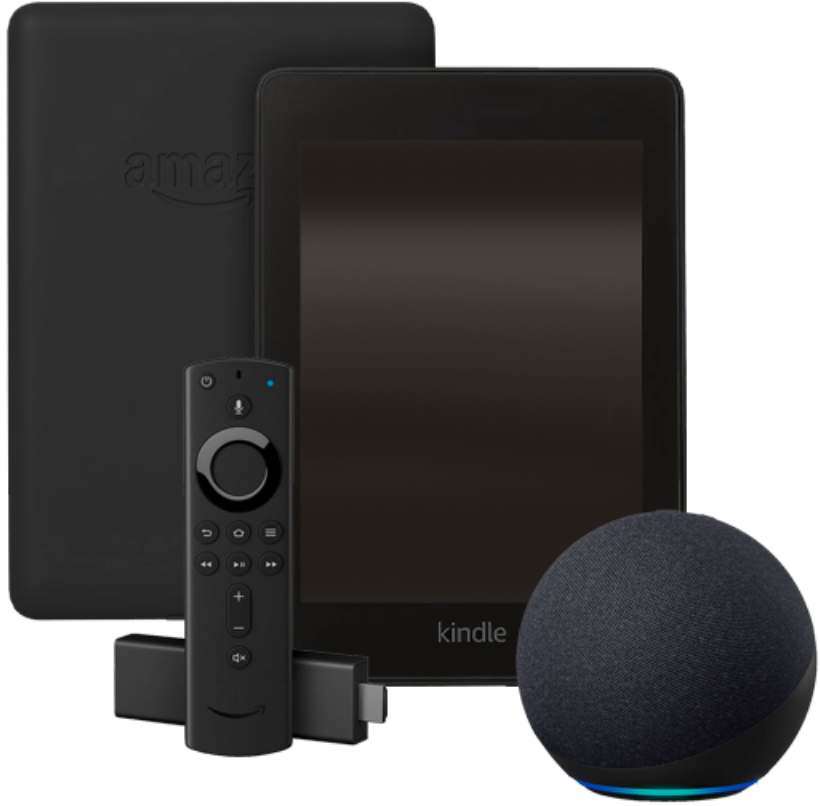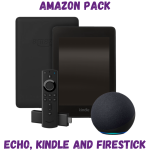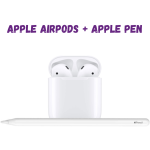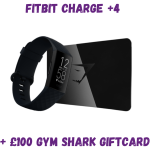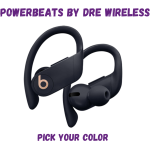 3 Winners! Winner's Choice!!!
3 Winners!!!
5 Prizes!!!

Pick ONE! YOUR CHOICE!

Roll up, roll up….we've got something for everyone, and anyone who's anyone needs to get involved. 
Introducing the PICK'EM Timed Roffle. Let us explain: we draw 3 winners and each winner picks ONE of these 5 techtastic prizes. The possibilities are endless folks!!! Well…there are five but, but you know what we mean. 
This is a Timed Roffle, so when the timer hits 0 we pick our winner, no matter the number of players! The clock's ticking Rofflers - bag a BARGAIN right now!
More Info
£220
Value
1 RB
Ticket Price
Expired
More Info
Prize option 1   -    Nintendo Switch LITE - £196
The #1 console for gamers on the go. The perfect thing to put in your hands when your mobile phone isn't there. Never let your fingers go lonely; Mario's always up for adventure.
Prize option 2   -    Amazon Bundle: Echo, Fire TV Stick 4k Ultra & Kindle - £210
The ultimate entertainment trio. We heard a rumour that if you use all three at the same time, something truly unspeakable happens. Double dare you.
Prize option 3   -    Fitbit Charge 4 & £100 gift card for GymShark - £220
The world's leading fitness tracker, now with in-built GPS. Dress up your slick new wrist piece with £100 worth of bouji fitness apparel. Heads be turning. 
Prize option 4   -    Apple Bundle: Airpods & Apple Pen - £250
Shiny white stuff to make you feel important. Additional uses include listening to stuff and creating with precision. Actually both very cool and useful, sign us up (with your Apple pen)  
Prize option 5    -   Powerbeats by Dre - £180
Putting the POW in beats. These high-performance wireless earphones are blood, sweat and tear resistant. So I'd say that covers your average Tuesday, right?
More Live Roffles
Free
Entry
£200 + 10 Free Roffle Bucks!
8

hrs Left
Entry Price
Free
New Release: PS5 vs XBox Series X
399

Max Entries
Entry Price
2
iPhone 12 vs Galaxy Note Ultra
299

Max Entries
Entry Price
3
Legal Info
Start Date: 04/11/2020
Latest End Date: 28/11/2020
If all of the tickets do not sell out by the end date, an additional 14 days will be added on to the end date. After the first extended time period ends the Roffle will end. If at least 70% of tickets are sold, a winner will be selected and awarded the prize. If less than 70% of the tickets are sold all Roffle bucks spent on this Roffle will be safely returned to your Roffles Wallet.