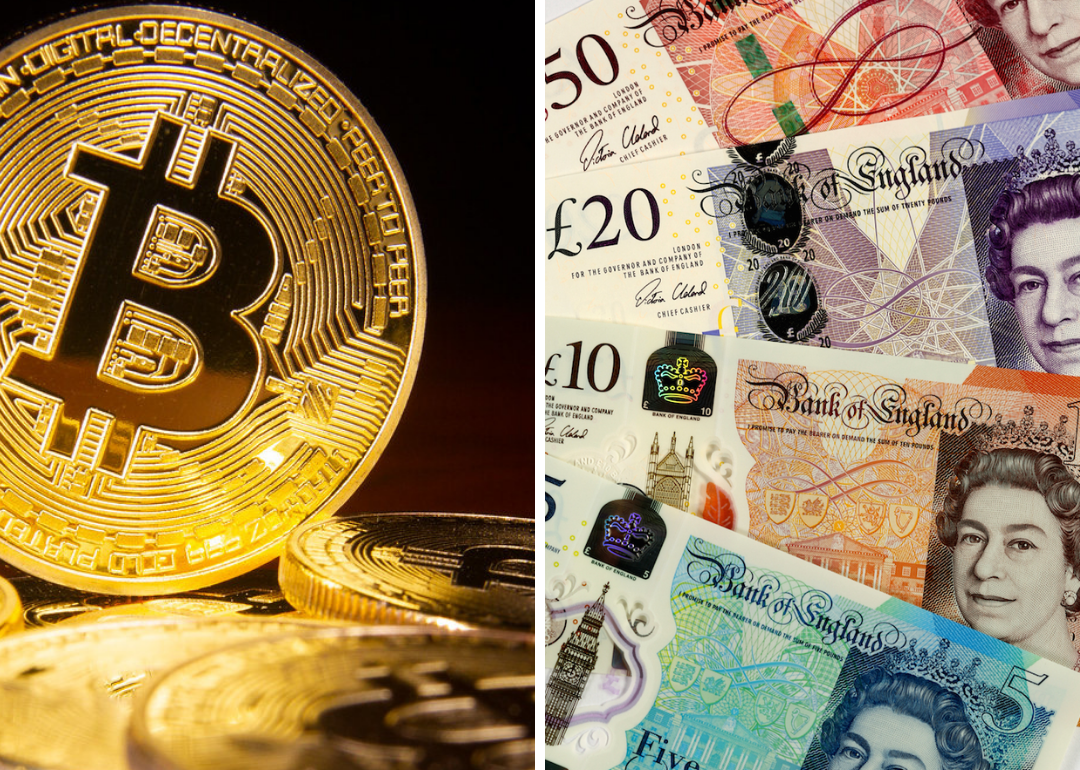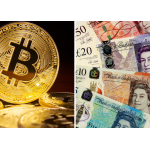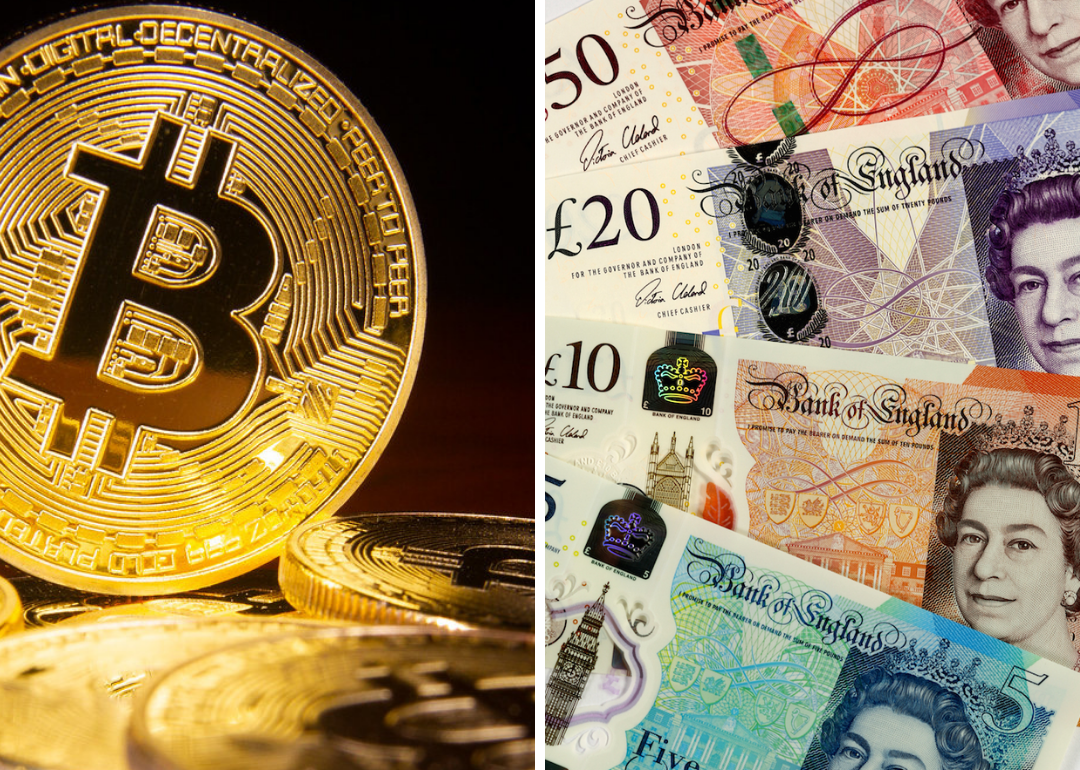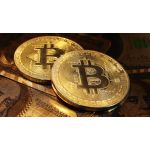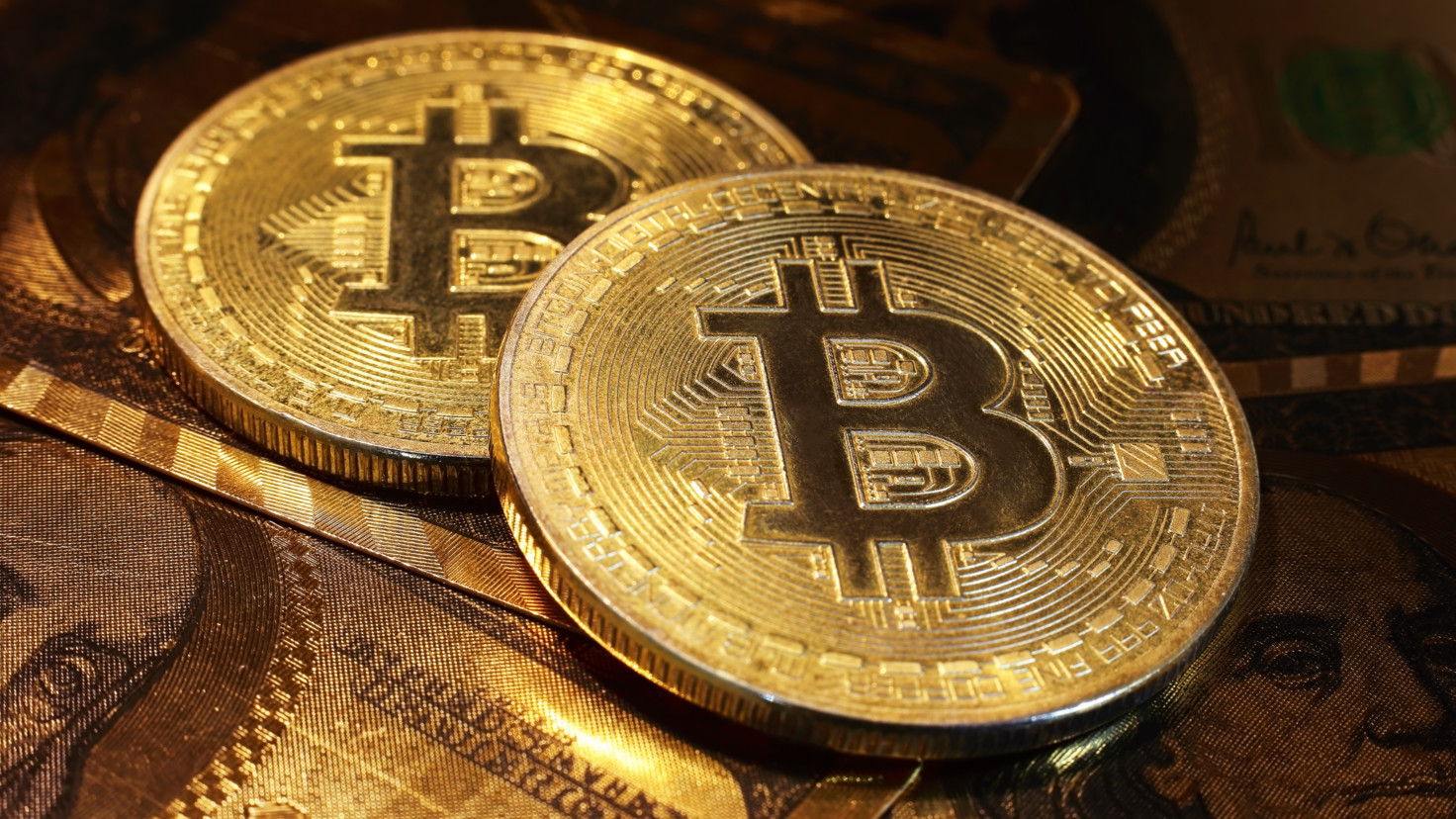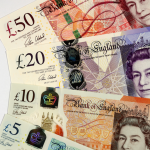 1 Bitcoin or £7500
Bitcoin is a digital currency, not controlled by the suity guys in the government or banks. Okay you probably know what Bitcoin is, so I'll skip to the juicy bit. Financial experts say that by 2021 a single Bitcoin could be worth £100k!!! Now, we don't exactly know what makes someone a 'Bitcoin expert' BUT we believe them and over the coming months we'll be Roffling off Bitcoins to the predicted value of over a MILLION pounds!!
Chomping at the bit(coin) to get a piece of the pie? Bag yourself a ticket, buddy!
We will transfer your prize from our wallet to your wallet, we just need your wallet receiving address. Don't worry if you're a newbie, we can walk you through it and process the transfer over a video call.

Alternatively, if Bitcoin does work for you we're certain pounds will! £7500 pounds cash or Transferred into your bank account! You pick!

Interviewer: How did you become a Bitcoin millionaire




You: ...bit by bit...
£8,800
Value
7 RB
Ticket Price
Expired
Legal Info
Start Date: 03/10/2020
Latest End Date: 17/11/2020
If all of the tickets do not sell out by the end date, an additional 14 days will be added on to the end date. After the first extended time period ends the Roffle will end. If at least 70% of tickets are sold, a winner will be selected and awarded the prize. If less than 70% of the tickets are sold all Roffle bucks spent on this Roffle will be safely returned to your Roffles Wallet.