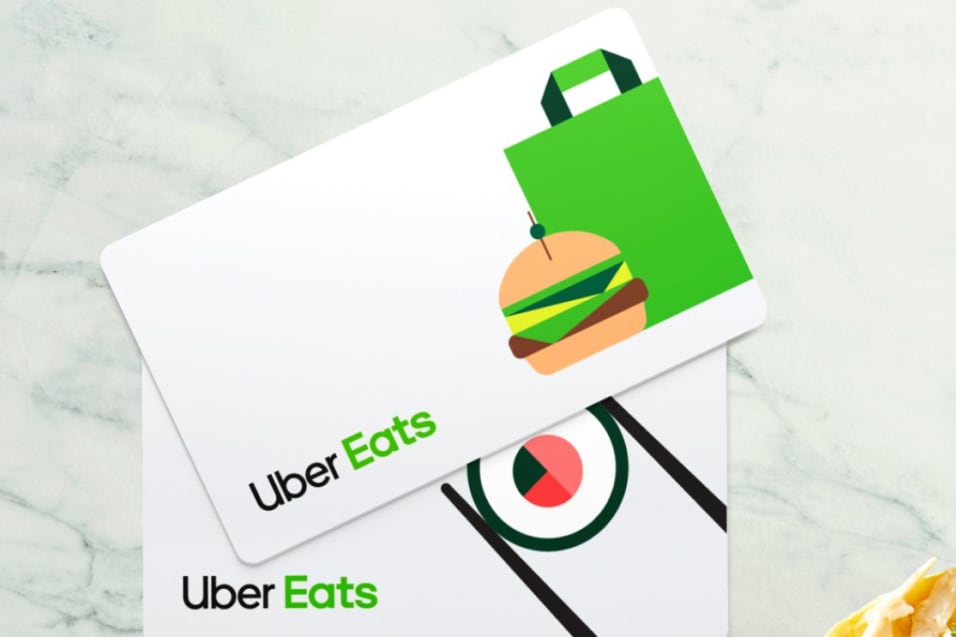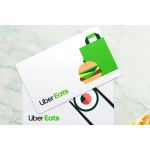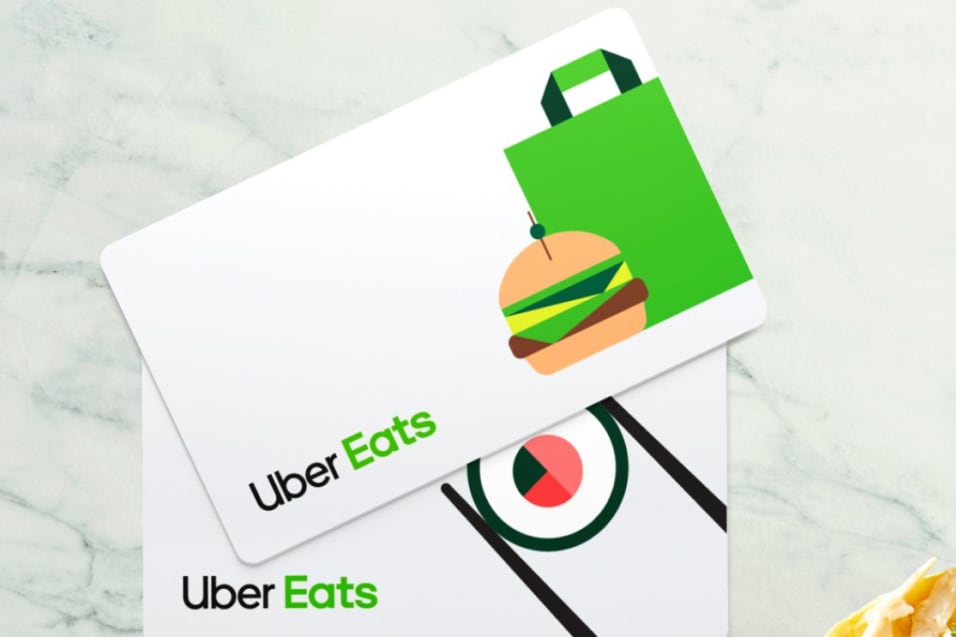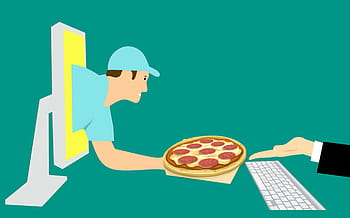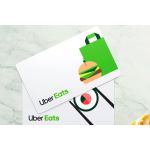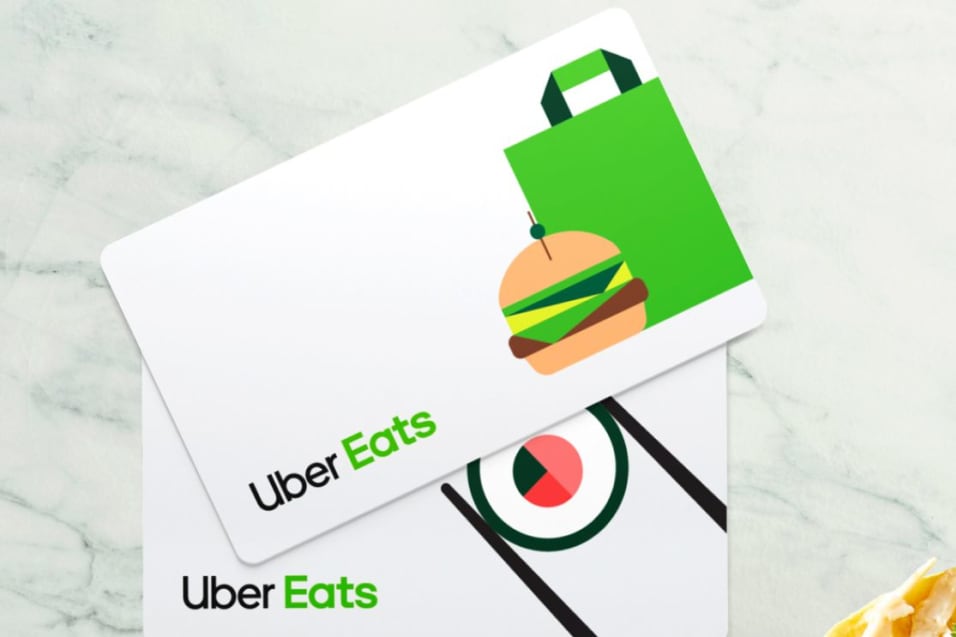 UberEATS Gift Card
UberEATS… the best thing to happen to hangovers since someone invented water.
Don't suffer in the kitchen when you're so hungry you could eat a horse (sorry Tesco, that's soooo 2013),
Next time you're gasping for grub, you'll have a whole banquet at hand. UberEATS your heart out!
Whatever your food fix is, simply select your fave takeaway via the mobile app or website and wait for it to drop at your doorstep. 
The physical £200 gift card will be posted to you, because we're fancy like that. (You don't need to eat it all at once... the plastic is hard to digest.)
£200
Value
2 RB
Ticket Price
Expired
Legal Info
Start Date: 03/10/2020
Latest End Date: 12/11/2020
If all of the tickets do not sell out by the end date, an additional 14 days will be added on to the end date. After the first extended time period ends the Roffle will end. If at least 70% of tickets are sold, a winner will be selected and awarded the prize. If less than 70% of the tickets are sold all Roffle bucks spent on this Roffle will be safely returned to your Roffles Wallet.