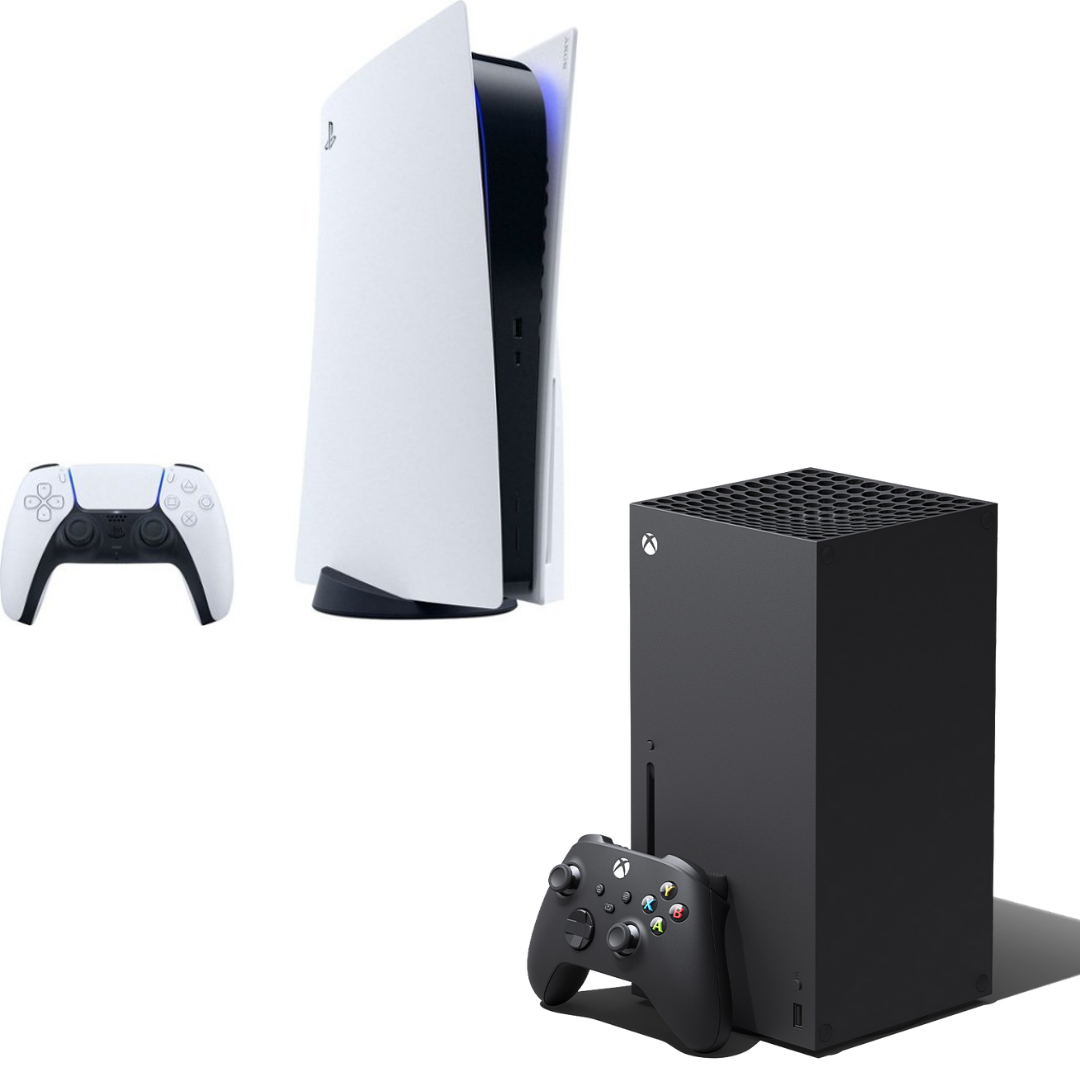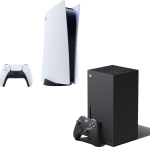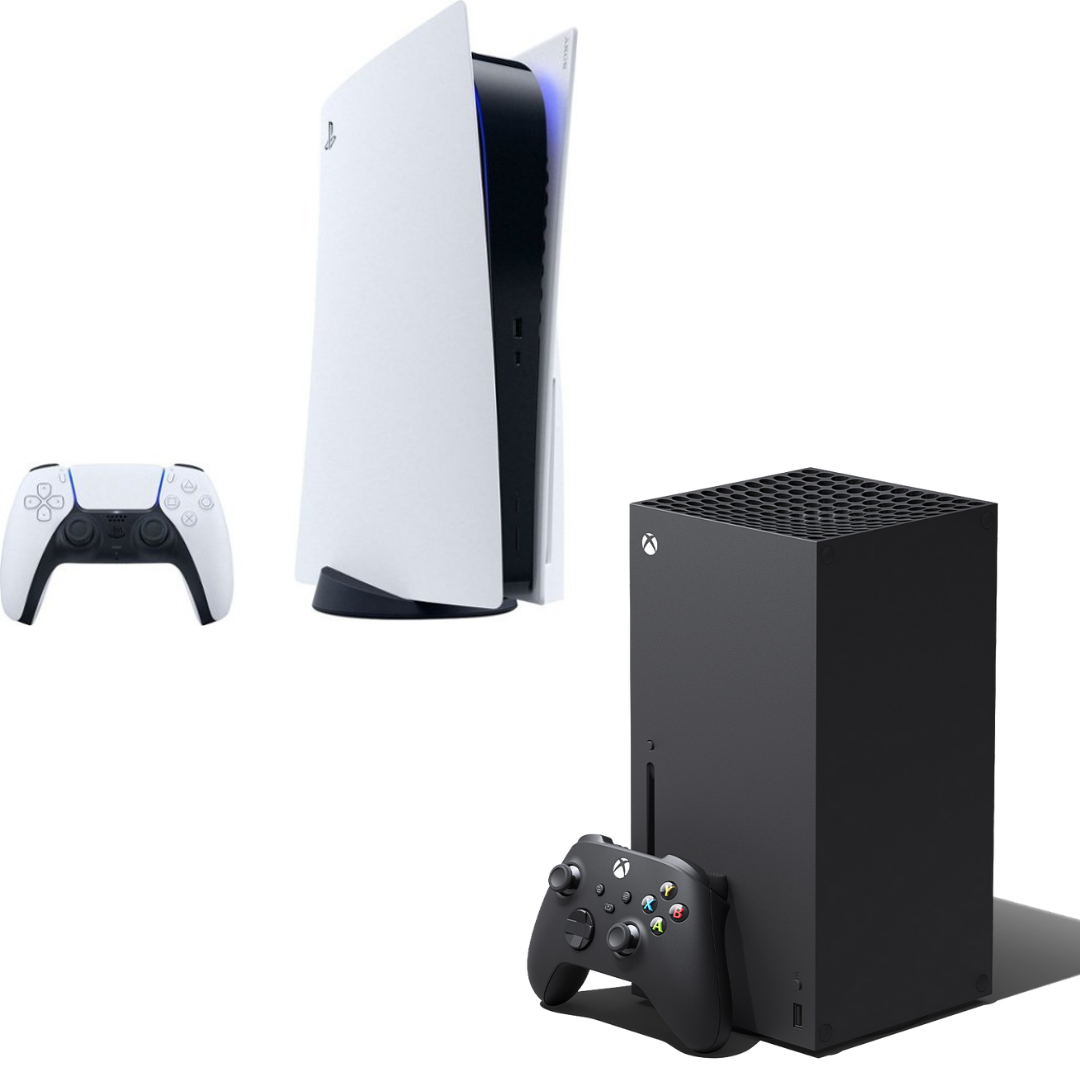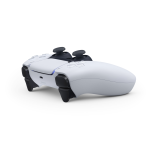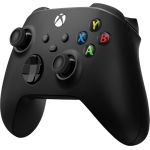 New Release: PS5 vs XBox Series X
This Roffle is the ultimate life level-up ⏫ Choose one of the BOSSEST game consoles out there - the BRAND NEW Sony Playstation 5…. or…. Microsoft X Box Series X 🎮👌 Which team are you on?

These next generation machines are all about power, speed and incredible levels of visual fidelity that before simply weren't technologically possible in this space-time continuum. 
Both devices boast a bunch of standout gizmos to geek out on. Multitaskers rejoice… the Xbox has a new feature called Quick Resume, letting you suspend multiple games at a time. And the new PS5 controller delivers an immersive sensory experience and an in-built microphone for uninterrupted flirting.
And hey if you can't choose or already have them both, we will give you £500 cash! 
So...who's game?! Grab a ticket to press play on your dreams NOW!
More Info
£450
Value
2 RB
Ticket Price
399
Max Entries
More Info
What's in the box, PS5:
Colour: White


PlayStation 5 console
DualSense wireless controller
HDMI cable
AC power cable
USB-A to USB-C cable
Console stand

What's in the box, Series X:
Colour: Black


Xbox Series X console
Xbox wireless controller
HDMI cable
AC power cable
Two AA batteries
More Live Roffles
Free
Entry
£200 + 10 Free Roffle Bucks!
8

hrs Left
Entry Price
Free
iPhone 12 vs Galaxy Note Ultra
299

Max Entries
Entry Price
3
Legal Info
Start Date: 13/11/2020
Latest End Date: 13/12/2020
If all of the tickets do not sell out by the end date, an additional 14 days will be added on to the end date. After the first extended time period ends the Roffle will end. If at least 70% of tickets are sold, a winner will be selected and awarded the prize. If less than 70% of the tickets are sold all Roffle bucks spent on this Roffle will be safely returned to your Roffles Wallet.