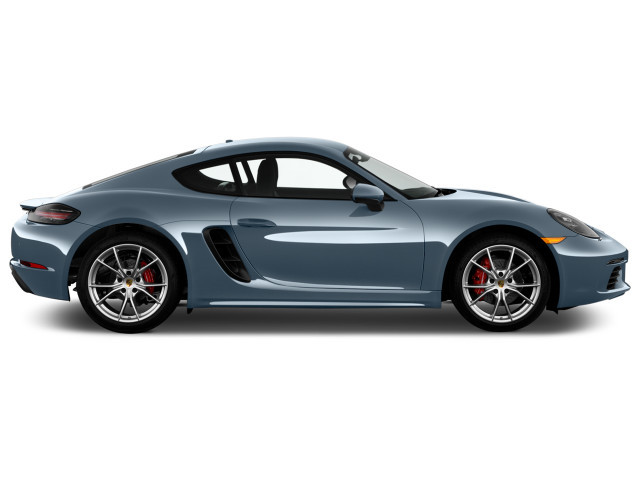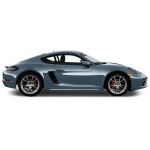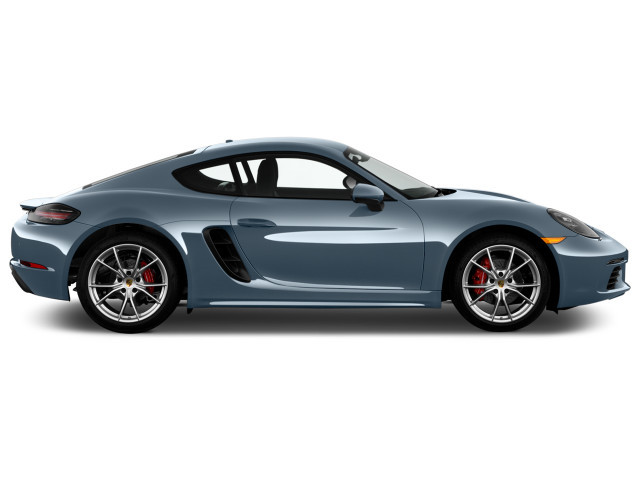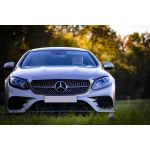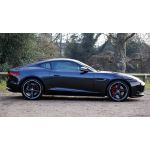 Winner's Choice: License to Thrill
Licence to Thrill
Win ONE of these luxury cars: 
Jaguar F-Type Convertible(optional)
Mercedes CLS
Porsche 718 S
One of these deluxe dream machines could be dropping on YOUR doorstep. But would it be the Bond-style soft top, family-friendly funmobile or romantic racer? You decide. This is how you make the school run/food shop/work commute SEXY, people. Go full throttle on this Roffle NOW - limited tickets!
PLUS we'll cover: 1 yr insurance, 1 yr dealer warranty, all taxes + VAT and free delivery
Year: 2018 (or newer)
Miles: 20K (or fewer)
Colour: Black or white or red (Please note: we accept colour requests, so tell us your preference and we'll do our best to honour it. That's how we roll at Roffles!)

***Pictures are stock images used for illustrative purposes only, actual vehicle may vary exact model + vehicle details listed below***
More Info
£50,000
Value
16 RB
Ticket Price
2999
Tickets
More Info
2018 Jaguar F-Type Convertible
P300 RWD automatic | 2 litre 
This two-seater sassmobile is the epitome of great British style. It sports a mighty engine that'll send you 0-60 mph in 5.4 seconds, and a seductive body that's unmistakably Jag. For extra kicks, drop the top down and let it all hang out. Just bring a towel because you gon' be dripping in class.
2018 Mercedes-Benz CLS Coupe
350d 4Matic AMG Line Premium + 4door 9G-Tronic Auto
What you're looking at is an all-round masterpiece. A stunner from all angles. World-class curves; aerodynamics at their finest. But, we're not shallow: model-features Mercedes is beautiful inside AND out. Her unique character, performance and power make for one hell of a ride. Please note: while this car has a family-friendly four seats, fluffy dice are officially banned. 
2018 Porsche 718 Cayman
2 door Automatic | 2 litre
0 - 60 in 4.4 sec  
Let's be real, this naughty, nimble number is guaranteed to pump pulses. Turbocharged and super suave, this plush Porsche moves like Superman on speed. Revving from 0-60mph in just 4.4 seconds, it'll ignite the flame inside you and anyone who steps inside. Which cutie are you calling into your cockpit?
IMPORTANT:

***If for any reason the Prize is not available, the Promoter reserves the right to substitute another Prize for it, in its sole discretion, of equal or higher value. All images shown on the Roffles.com website are for illustrative purposes only. In the rare instance that an asset or vehicle pictured becomes unavailable, the Promoter will offer an alternative prize as close as reasonably possible to the asset pictured, or an alternative of equal or higher value.***