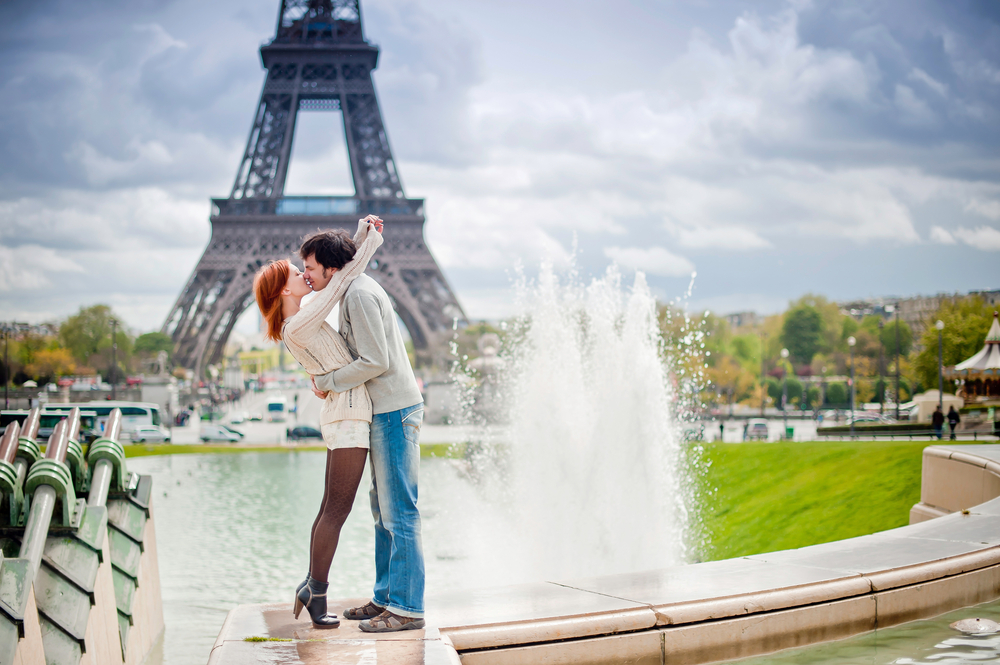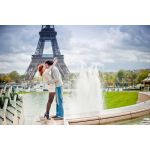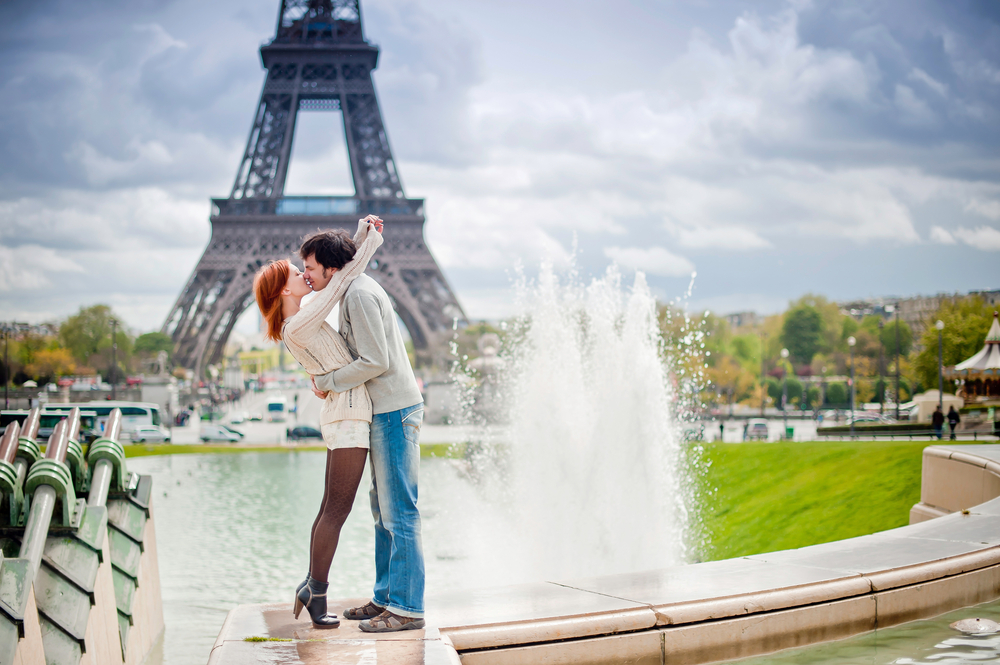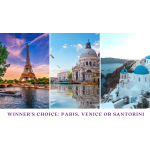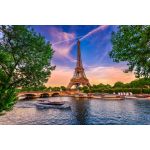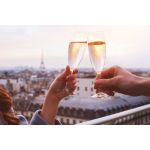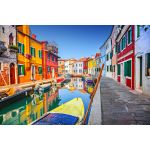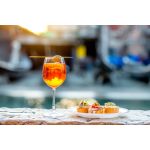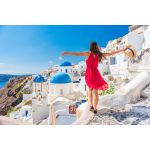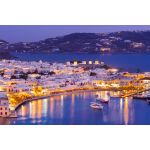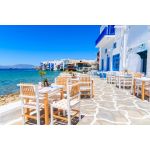 World Of Romance
7 Days, 6 Nights at ONE of these dream destinations:
Paris, France
Venice, Italy
Santorini, Greece
What's more romantic than a government-enforced, two-month-long groundhog day with your significant other? Hard to beat, we know, but how about a luxury escape to one of the most passion-inducing destinations on this planet? Love is in the air (it's not contagious, don't worry). 
The full package (two people):

Flights~~4 nights luxury accommodation~~£1200 cash to spend~~Transfers~~Includes activities & experiences 
professional photographer (optional - 1 day)
Your 'Jubel Atlas' - a personalised destination guide
WIN a romantic rendezvous,
tailored to you
. Just what the love doctor ordered. So whether you're celebrating 10 years of marriage or 10 weeks since your first quaranTinder date, we've got just the ticket for you. 
Jubel plans & books extraordinary travel experiences matching your style, your budget, anywhere! We make going on your ideal getaway easy, fully personalising to your tastes for an unforgettable adventure.
More Info
£7,500
Value
8 RB
Ticket Price
1999
Tickets
More Info
World of Romance is the trip of a lifetime for TWO people, so treat a special someone to your captivating company.
Paris - Oozing class and quaint Parisian charm, the French capital is the 'City of Love'. Its storybook-scapes and awe-inspiring architecture make it one hell of a fairytale. Cruise down the River Seine sipping wine, meander through multisensory markets, snap quirky street art, marvel at Monet and lock lips at landmarks (suggested one liner - "Eiffel deeper in love with you every day"). Oh and don't baguette to check out a typical French bakery. 
Venice - Known as 'The Floating City', Venice is one of the world's most extraordinary places to visit. In its six-century history, it's barely changed. If you're bad with directions, no stress, this is a cool city to get lost in. A mystical maze of charming canals and spaghetti-like streets deliver spectacular architectural surprises at every turn. And treat your tastebuds to world-famous Italian food in this culinary paradise. Between the romantic gondola ride and aphrodisiacal antipasti, you'll be speaking the local language of amore in no time.

Santorini - There are few places in the world that mirror Santorini's unique beauty. Multicoloured cliffs soar out of a sea-filled volcanic crater, topped by the island's iconic brilliant-white buildings. Dazzling panoramas, stunning sunsets and volcanic-sand beaches make Santorini an enchanting getaway. Visit hot springs, take trail walks, get tipsy wine-tasting and indulge in Greece's gastronomical delights. So evocative of romance, this really is every corny man's dream. Yes, that was corny with a c.


Other Important messages: 
These WILL NOT take place until it's safe to travel again
Outside of the allotted disbursement Roffles is not responsible for other expenses including costs of food and all other misc. Expenses.
Jubel is not responsible for other expenses including costs of food and all other misc. Expenses.
The winner of this Roffle will pick ONE of the 3 Destinations. The winner will not take a trip to all 3 locations. 
If you want to add additional people to your trip, you may and can fit that into your plan but you will need to pay for their flight, stay and activities.