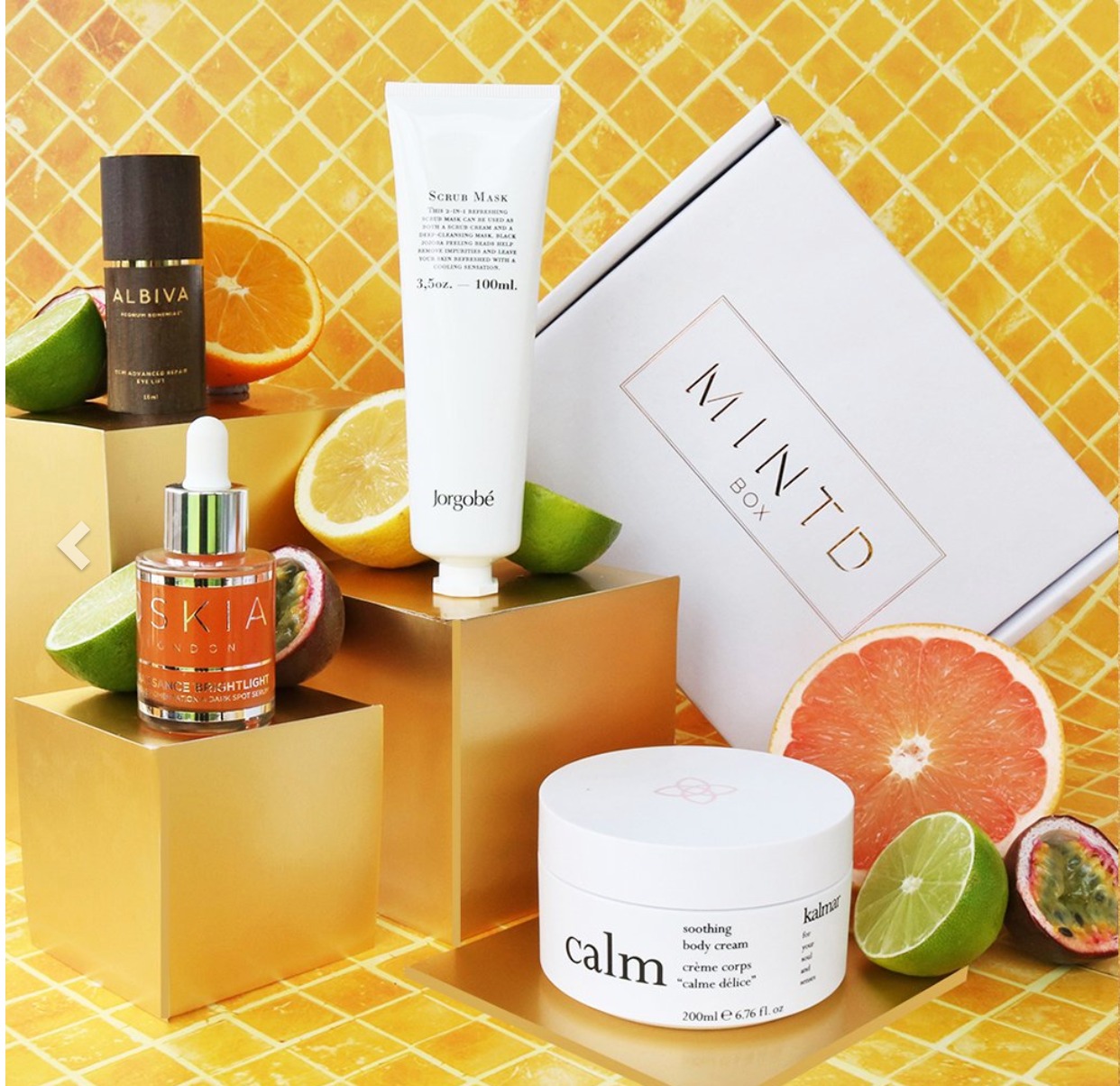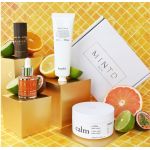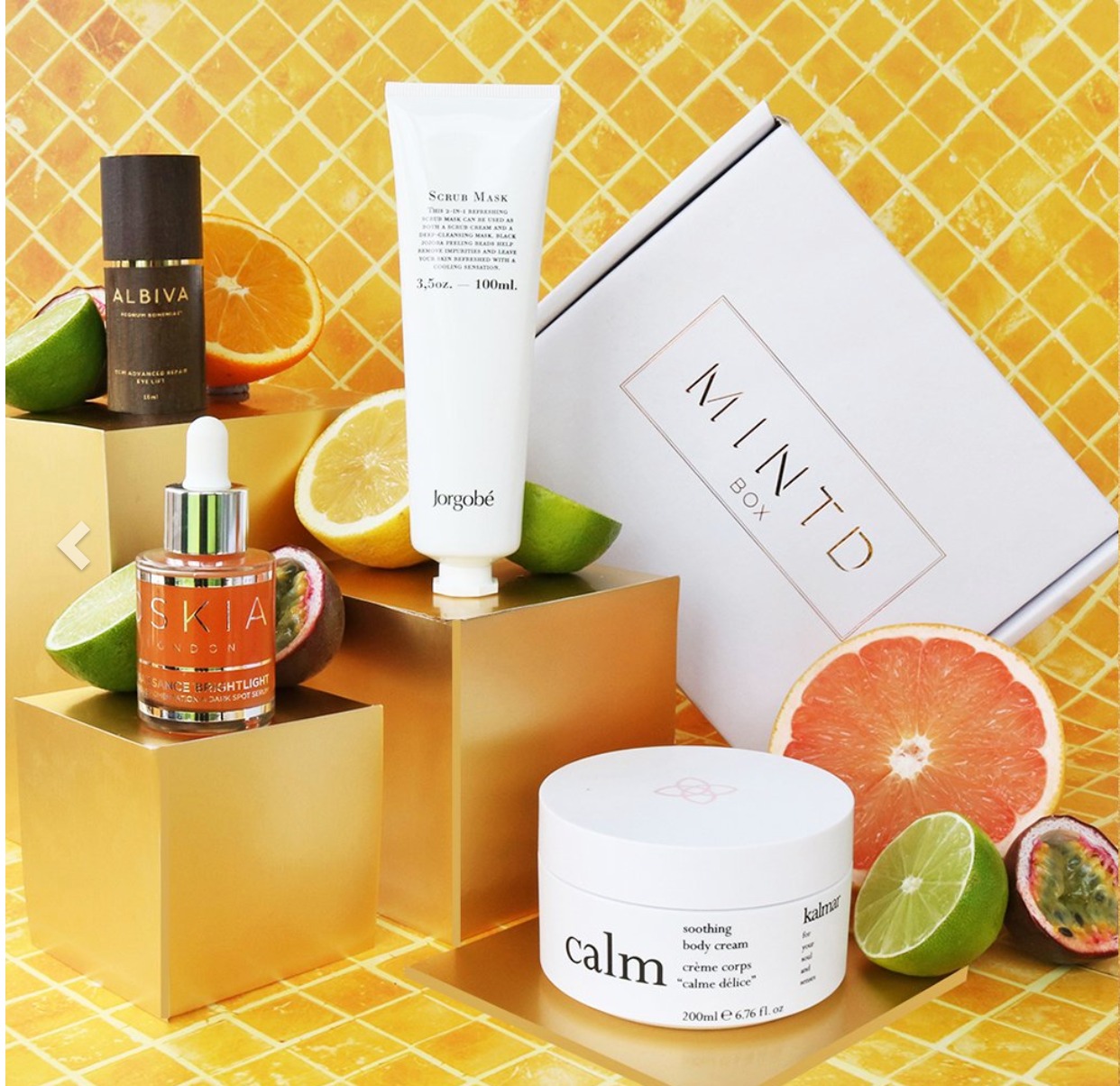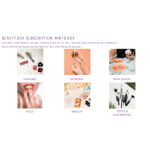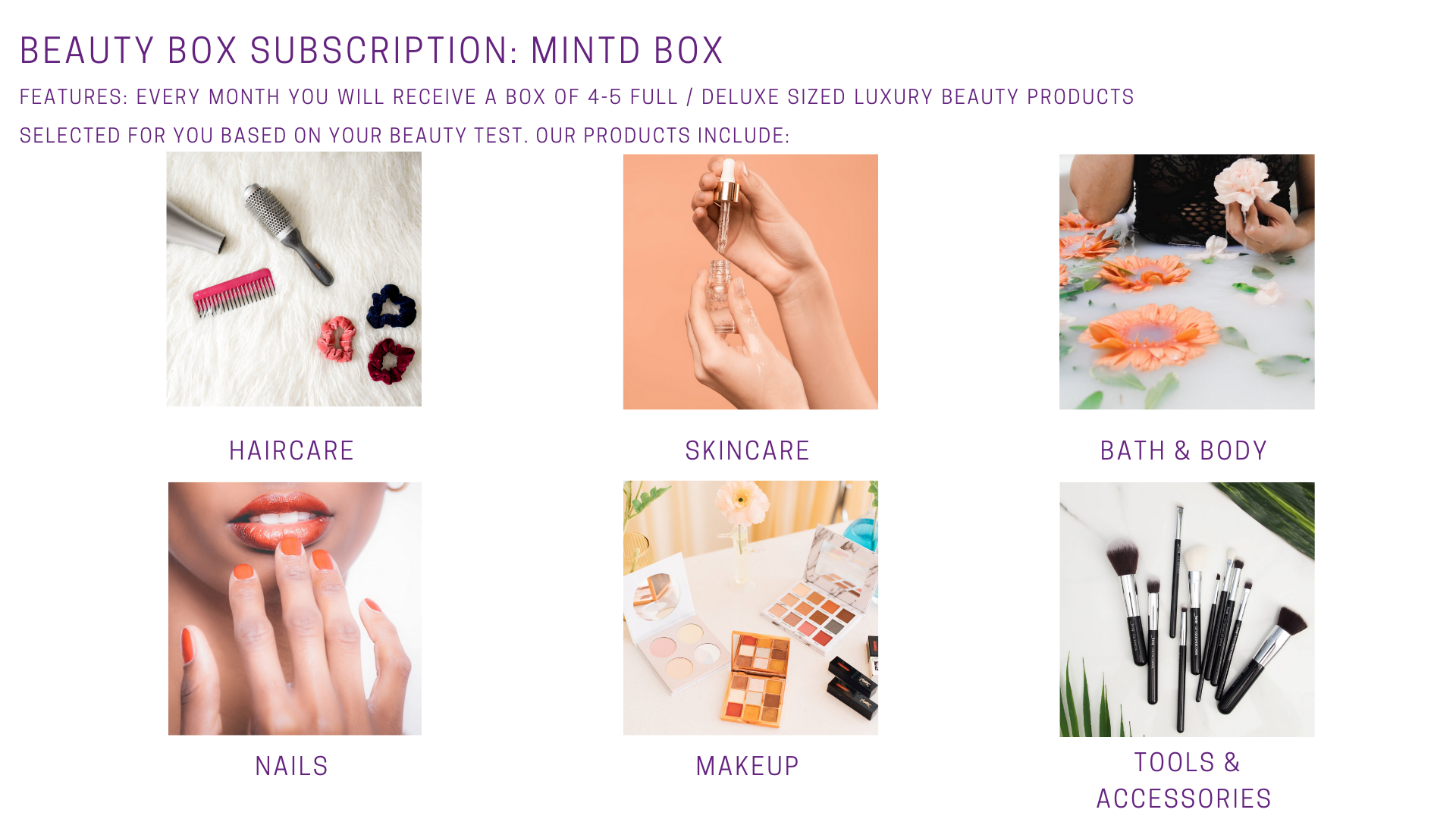 MintD Beauty Box 1 Year
Because baby, you're worth it. The highest-end beauty products dropping on your doorstep each month for a whole year. Whoop whoop indeed. 
Win a 12-month subscription to
Mintd Box
, a premium selection box of 4-5 full-size luxury beauty products by the most innovative brands in skincare, makeup and haircare. 
This Roffle will literally make you look younger, feel softer, smell tastier, sound… um well, you'll sound the same, unless you swallow something you shouldn't.  
Let every day be a spa day round your gaff. Enter now!
£822
Value
2 RB
Ticket Price
Expired
Legal Info
Start Date: 03/10/2020
Latest End Date: 17/11/2020
If all of the tickets do not sell out by the end date, an additional 14 days will be added on to the end date. After the first extended time period ends the Roffle will end. If at least 70% of tickets are sold, a winner will be selected and awarded the prize. If less than 70% of the tickets are sold all Roffle bucks spent on this Roffle will be safely returned to your Roffles Wallet.