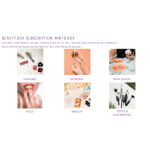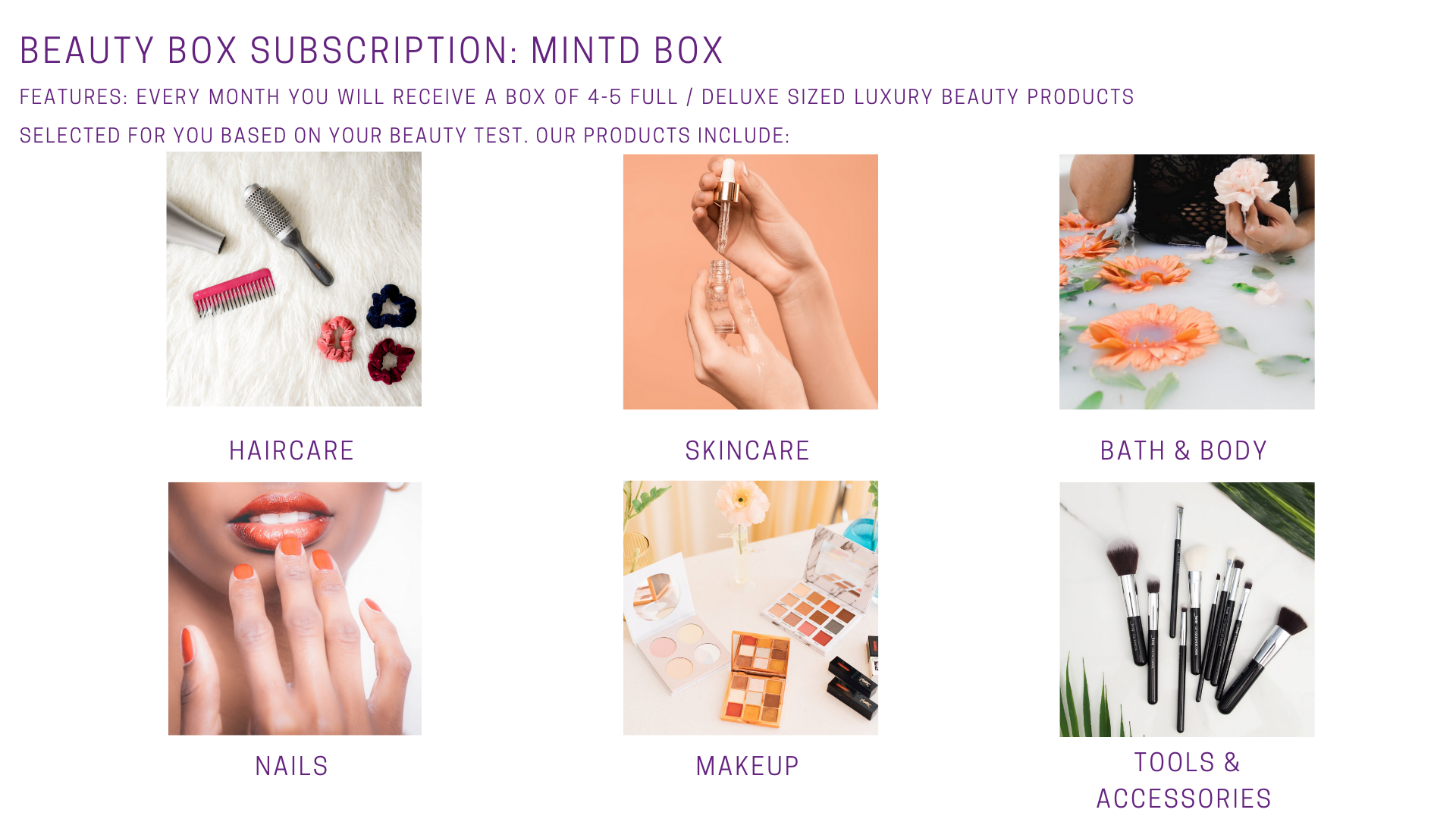 MintD Beauty Box
Because baby, you're worth it. The highest-end beauty products dropping on your doorstep each month for a whole year. Whoop whoop indeed. 
Win a 6-month subscription to
Mintd Box
, a premium selection box of 4-5 full-size luxury beauty products by the most innovative brands in skincare, makeup and haircare. 
This Roffle will literally make you look younger, feel softer, smell tastier, sound… um well, you'll sound the same, unless you swallow something you shouldn't.  
Let every day be a spa day round your gaff. Enter now!
£822
Value
4 RB
Ticket Price
499
Tickets